Full paper submission deadline:
April 5, 2021
April 16, 2021
April 30, 2021
Title:
Deep Probabilistic Autoencoder and Its Applications
Speaker: Professor Bo Chen
To build a flexible and interpretable model for data analysis, in this talk we introduce our recent work, deep probabilistic autoencoder, that uses a hierarchy of gamma distributions to construct its multi-stochastic-layer generative network. In order to provide scalable posterior inference for the parameters of the generative network and efficiently infer the local latent representations via the inference network, we develop a scalable hybrid Bayesian inference method consisting of layer-adaptive stochastic gradient Riemannian MCMC and a Weibull upward-downward variational encoder. Based on the fundamental fully-connected deep model, we show its deep dynamic and convolutional variants on different tasks, such as supervised modeling, image-text joint modeling and radar HRRP target recognition.
Biography:

Bo Chen, received the B.S.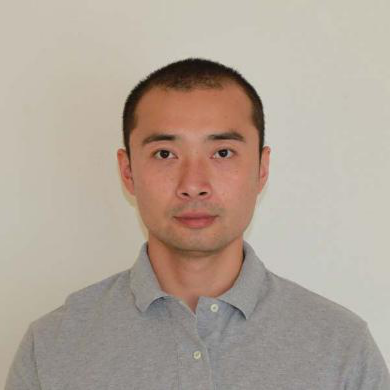 , M.S., and Ph.D. degrees from Xidian University, Xi'an, China, in 2003, 2006, and 2008, respectively, all in electronic engineering. Before joining the National Lab of Radar Signal Processing at Xidian University as a professor, he was a research scientist at the Department of Electrical and Computer Engineering, Duke University from 2008 to 2013. He received the Honorable Mention for 2010 National Excellent Doctoral Dissertation Award and is selected into the Program for New Century Excellent Talents in University, Plan of Overseas Chinese High-levelled Young Talents and Young Science and Technology Pacesetter of Shaanxi province in 2020. As a first/corresponding author, he has published papers in the top journals, such as IEEE TSP, IEEE TPAMI, JMLR and the top conferences, such as NIPS, ICML, ICLR and so on. He is an associate editor for IEEE Transactions on Signal Processing and Engineering. His current research interests include statistical machine learning, statistical signal processing and radar automatic target detection and recognition.
Title:
Electricity Theft Detection via Modeling Attackers'Behaviors
Speaker: Professor Yang Xiao, IEEE Fellow, IET Fellow
Abstract:Smart meters may potentially be attacked or compromised to cause certain security risks including losing tongs of money each year due to thefts. It is challenging to identify malicious meters when there are a large number of users. In this talk, three detection methods are introduced: approximation-based approaches including NFD for electricity theft detection, FNFD for fast electricity theft detection and verification, and CNFD for colluded electricity theft detection. In our methods, we model attackers' behaviors mathematically and understand attackers thoroughly so that we can detect attackers better.
Biography: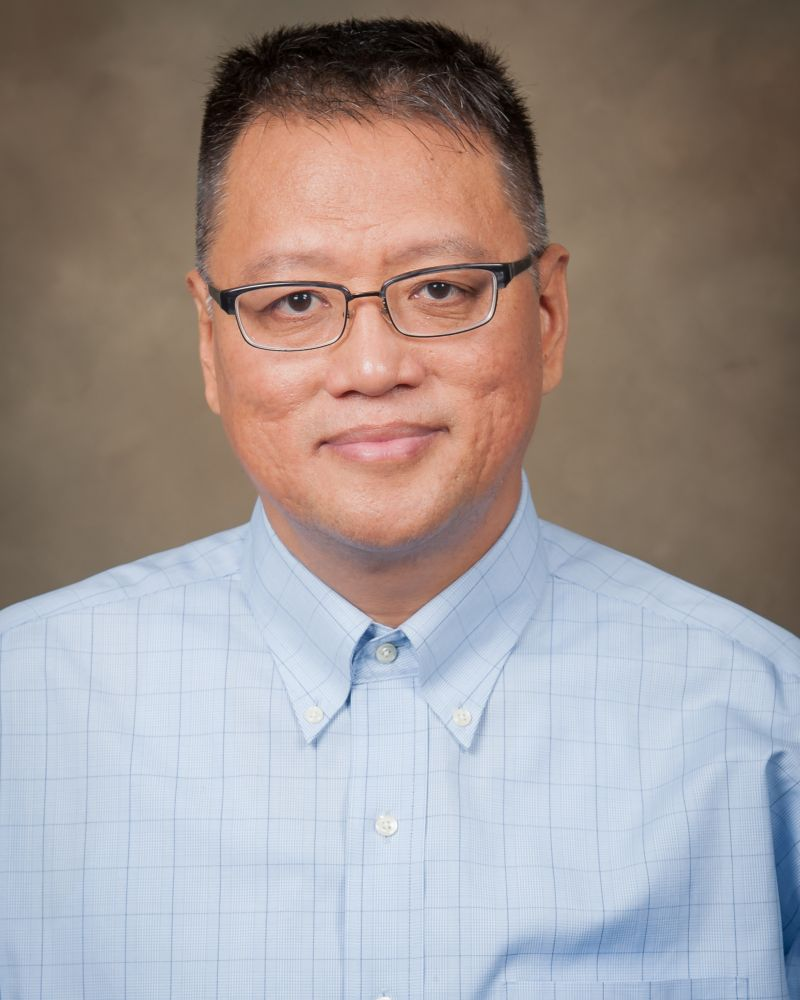 Dr. Yang Xiao is currently a Full Professor with the Department of Computer Science, The University of Alabama, Tuscaloosa, AL, USA. His current research interests include cyber-physical systems, the Internet of Things, security, wireless networks, smart grid, and telemedicine. He has published over 300 SCI-indexed journal papers (including over 50 IEEE/ACM transactions papers) and 250 EI indexed refereed conference papers related to these research areas. He was a Voting Member of the IEEE 802.11 Working Group from2001 to 2004, involving the IEEE 802.11 (WIFI) standardization work. He is IEEE Fellow and an IET Fellow. He currently serves as the Editor-in-Chief of Cyber-Physical Systems (Journal). He has served an Editorial Board or Associate Editor of 20 international journals, including the IEEE Transactions on Cybernetics since 2020, IEEE Transactions on Systems, Man, and Cybernetics: Systems (2014-2015), IEEE Transactions on Vehicular Technology (2007-2009), and IEEE Communications Survey and Tutorials(2007-2014). He has served as a Guest Editor over 20 times of different international journals, including the IEEE Transactions on Network Science and Engineering, IEEE Network, IEEE Wireless Communications, and ACM/Springer Mobile Networks and Applications (MONET).
Title:

Automated Machine Learning: AutoML
Speaker: Professor Mustafa Mısır
Abstract:Automation is a widely-used strategy to eliminate or limit human assistance in manufacturing. The underlying motivation behind automation is to reduce the effort required to achieve given design, planning and control tasks with high accuracy or success. Besides the popularity of automation in manufacturing, it has been referred in Algorithm Design, as well since designing an effective algorithm for a given problem is a challenging taxk. In addition to dealing with large design spaces, it requires expertise both on algorithms and the problem domains being targeted. Even when the required expertise is available, it is usually a time-consuming process to come up with an effective algorithm for a particular problem. Automated Machine Learning (AutoML) targets this automated algorithm design process in Machine Learning. The idea is to operate on the design choices or the hyper-parameters in the algorithm space such that a (near-)optimal Machine Learning model can be derived. While this notion is applicable to the complete Machine Learning domain, the recent trend focuses more on the Deep Neural Networks (Deep Learning), commonly referred as Neural Architecture Search (NAS).

In this talk, AutoML will be introduced and the basic AutoML strategies will be discussed together with a number of AutoML tools.
Biography: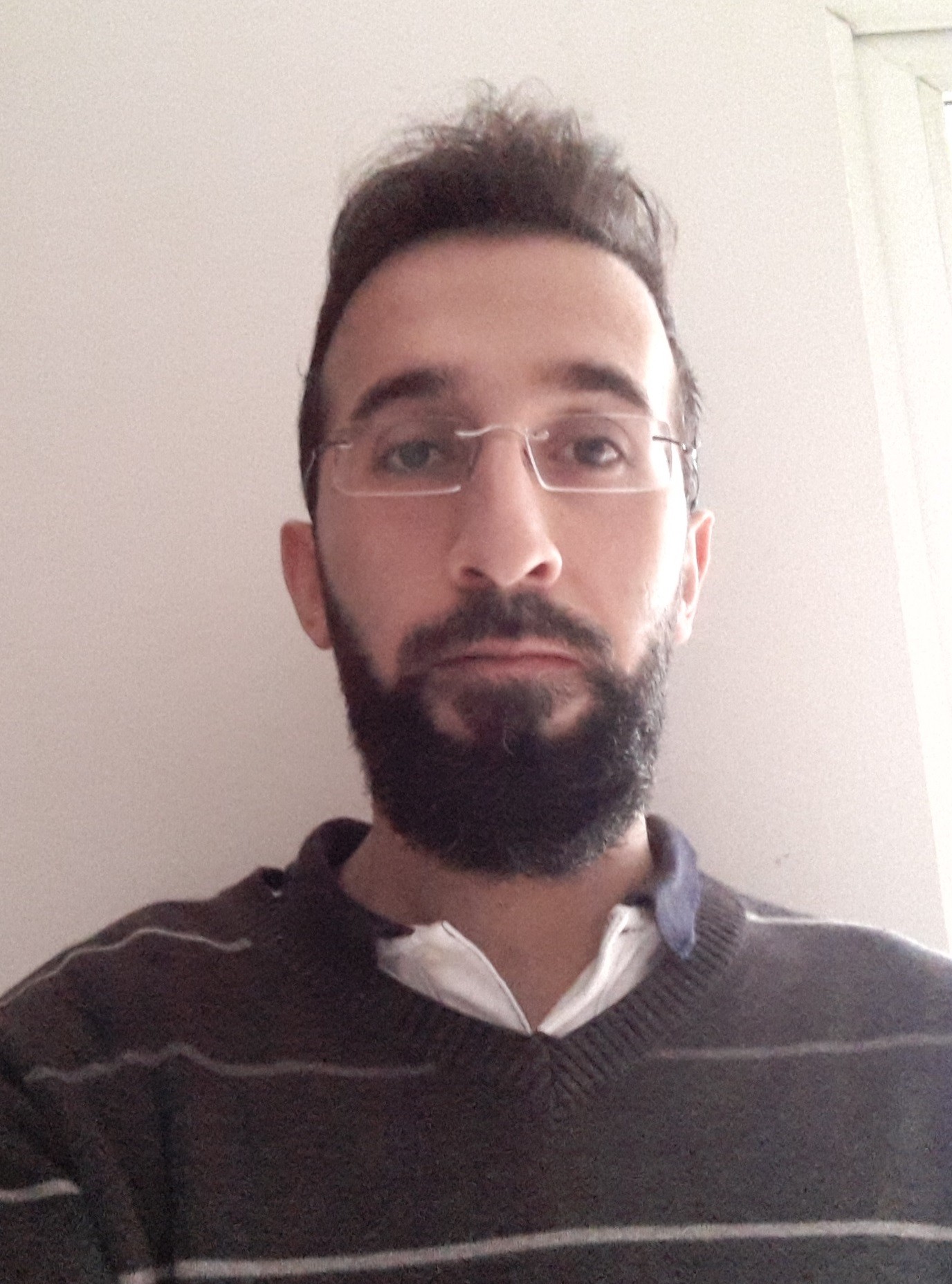 Mustafa Mısır is an Associate Professor of Data and Computational Science at Duke Kunshan University, China. He completed his Ph.D. in Computer Science at KU Leuven (Belgium) in 2012. After graduation, he worked as a postdoctoral researcher at INRIA Saclay - Universite Paris Sud XI (France), Singapore Management University (SMU) and University of Freiburg (Germany) respectively. He was also a visiting researcher at University of Zurich (Switzerland) and Universitat Politècnica de Catalunya (UPC) / BarcelonaTech (Spain). Next, he moved to Nanjing University of Aeronautics and Astronautics (China) as a faculty member in the College of Computer Science and Technology. Prior to joining Duke Kunshan University, he was a faculty member in Computer Engineering at Istinye University (Turkey). His main research interests include Automated Algorithm Design (Machine Learning + Algorithm Design), Data Science and Operations Research. He is the recipient of several prestigious academic awards and published over 40 papers in various international conferences/journals.